Whether you have been golfing your entire life, or have just begun to appreciate the game, Pine Meadows offers a golf pass option that suits you.

Lewistown Elks BPOE #456 is extending an invitation to become a member of the Elks organization. At the Lewistown Elks we believe that we can make a difference in our community. The Lewistown Elks is actively involved in the community by hosting fundraising activities for local organizations, donating facilities, fundraiser events and contributing monetary donations. The order of the Elks is a charitable order dedicated to serving our communities.

We encourage you to come check us out, request a tour of our facility, and welcome any questions you may have. For additional information about pricing and our application process, please fill out this form or call us at (406) 538-7075. We look forward to hearing from you.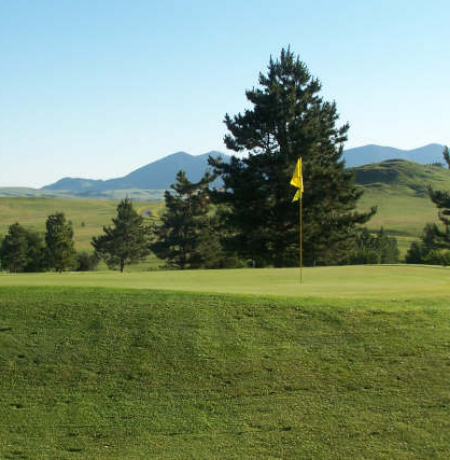 Interested? Get in touch!